VITAMIN-C Brightening & Skin illuminating Cream
It contains active vitamin C that helps to give and enhance skin brightening, illuminating, repair skin damage caused due to environmental exposure, neutralizes free radicals that cause damage to the skin cell structure. It supports skin hydration and helps in restoring skin's lipid barrier. The cream contains essential fatty acid rich in shea and cocoa butter that support skin's natural sebum layer, improving skin texture. Almond & sunflower oils rich in vitamins A and E help in skin renewal process and moisturization.
It is also suitable for dry skin as it has skin-smoothening properties. Moreover, if you are using the Vitamin C cream stand-alone, you do not necessarily need to follow up with sunscreen. This cream can be used every day as a part of a skincare routine. This Vitamin C face cream is suitable for men and women as it nourishes all skin types and enhances skin health. 
For best results use it with
Vitamin C Face Wash
and
Vitamin C Serum
. 
Ingredients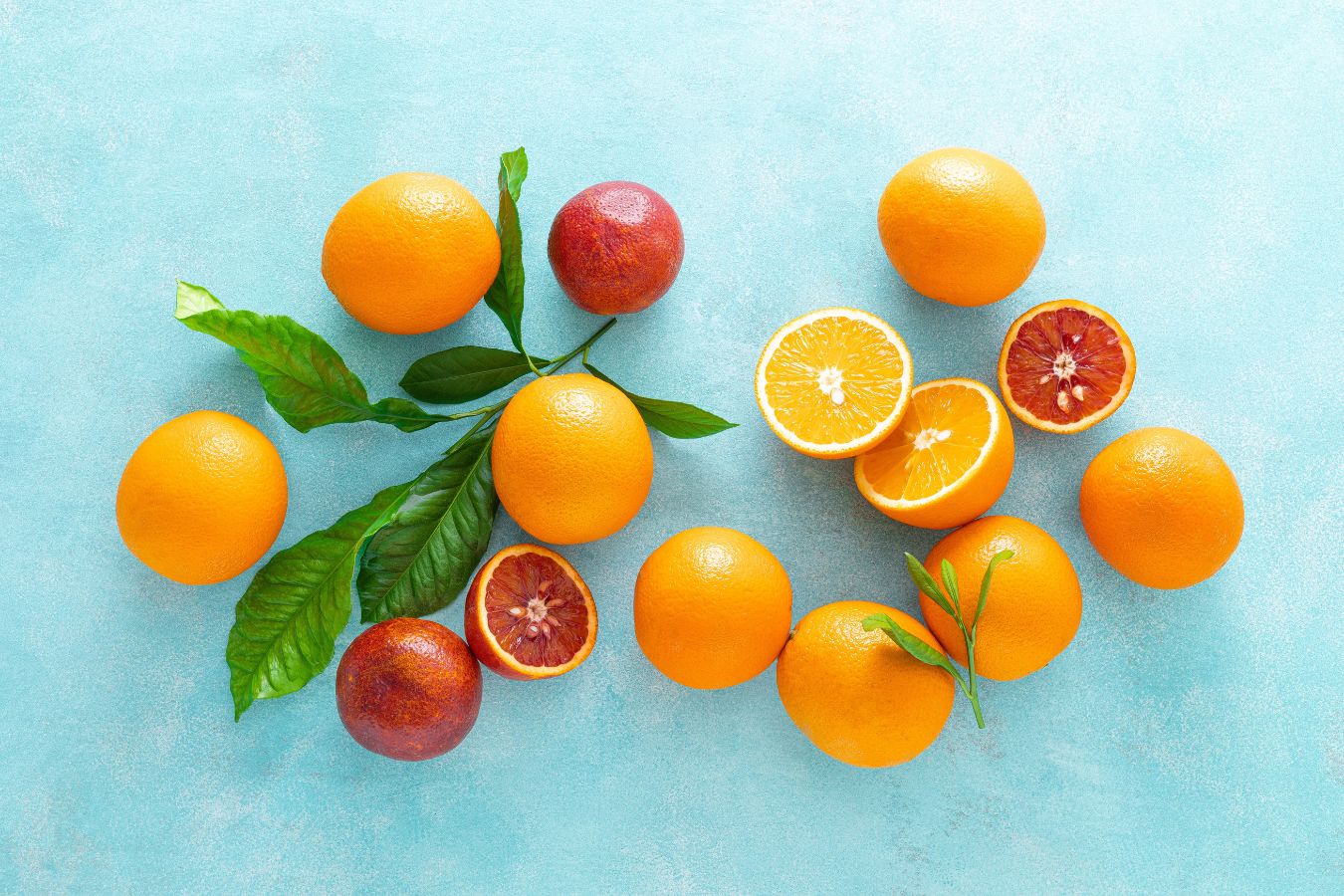 Vitamin C
Promotes the production of collagen, improve the structure of skin cell. Minimize the visible sign of ageing ( wrinkle and fine line ) makes skin glow & yothful
Mulberry Extract
Mulberry Leaf helps to remove dark spots as well as discolorations, protects the skin from environmental factors. Hydrates and nourishes the skin and also reduce the signs of premature ageing. Giving a beautifully radiant and glowing complexion.
Almond Oil
Almond oil has emollient properties which help to improve both complexion and skin tone. The oil reduces the appearance of acne and improve cell. It helps to ease swelling of the skin and under- eye circles.
How to use
Step 1
Cleanse your face with Oshea Herbals Face Wash.
Step 2
Take a small amount of Vitamin C Cream on your fingertips.
Step 3
Liberally apply all over the face and neck. Massage in a circular motion to get soft and supple skin.
FAQ
Q.  Is it suitable for dry skin type?
A. yes
Q. Do I need to follow up with a sunscreen?
A. Not necessary
Q.Can men use this product as well?
A. Yes
Q. What are the benefits?
A. Brightens the skin, repair skin damage caused due to environmental exposure, supports skin hydration, helps in restoring skin's lipid barrier, helps in skin renewal process and moisturization.