This blog draws a picture of the miracles of Oshea Herbals Phyto Range products.
We believe what is natural is beautiful. Our Mother Nature is the storehouse of immeasurable beauty secrets. Over the decades, the Oshea Herbals team has tried to gather the boons of nature, rekindle the traditions of Ayurveda and infuse them into their products made with utmost love and intense care. 
Oshea Herbals' Phyto Range is the result of all such accumulated blessings of nature. Made with natural ingredients, Phyto Range is suitable for all skin types. Wanna get a hike on your glow, fairness, and overall nourishment? Know the one-stop solution standing right here.
Miracles Of Oshea Herbals Phyto Range Products: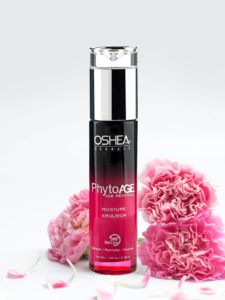 Also Read: 5 – Minute Morning Skincare Routine
Application – Clean with Oshea Herbals Facewash. Take a considerable amount of cream to cover your neck and face. Massage in a circular motion for optimum results.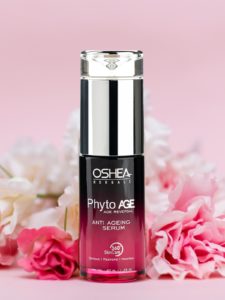 Also Read: 7 Anti-aging Skincare Tips
Application – Serums work fabulously on a clean face. After the bath, take a small amount of serum, apply it to your facial skin, and massage gently. 
Also Read: How To Get Glowing Skin: The Right Way Of Skincare
Application – Whenever your skin feels dull and full of dirt, never forget to use this facewash. Take a small amount on your fingertips and move your fingers in a circular motion to deep cleanse from within. Rinse off with water and pat dry.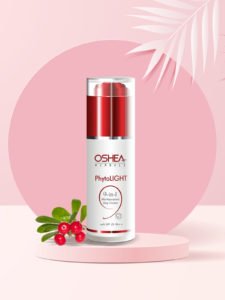 Also Read: 5 Beauty Handbag Essential Skincare Products
Application – Apply on a clean face. Massage gently in a circular motion to retrieve soft and supple skin.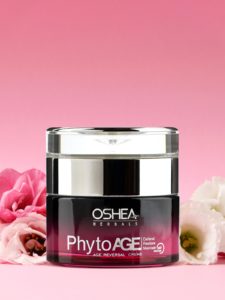 Also Read: Top 10 Summer Skincare Secrets
Application – On your cleaned face, apply this cream liberally all over your face and neck. Massage well to obtain glowing, nourished, and soft skin.
Do visit the Oshea Herbals website and pick the right product for solving your skin problem. We are always there to guide you and your skin forever.
Shweta Gupta, a digital marketing executive with 4+ years of experience, is also a dedicated content writer specializing in skincare blogs. Her expertise blends the worlds of digital strategy and beauty, offering valuable insights in the realm of skincare and wellness.