After following the "new normal" and enjoying the Navratri Fiesta to the fullest, it's time, you start planning for yet another festival that's equally important and that is Diwali. Now, by "planning" we don't mean – what you're going to arrange for your relatives, friends, and close ones; rather, how are you planning to look and awestruck others with your natural glow!
Although we are pretty sure that your skin is getting protected from pollution and the sun, as most of you are working from home. But, have you ever realized how the lockdown and the overall COVID situation has raised the stress bar? This stress is not just affecting you mentally, but also your skin. Wondering how is this possible? Well, stress has a direct link with our hormones. It affects our hormones so much so that our skin can turn dull or full of pimples that stay longer than expected.
So, even if you are staying home, do not neglect your skin. And since Diwali is knocking at the door, it's even more essential for you to start pampering your skin. If you have got no clue about how to prep-up your skin for Diwali, then go through the below-mentioned skincare tips. They are hands-down miraculous!
SKINCARE TIPS TO GET RADIANT SKIN THIS DIWALI
TIP 1: Try Keeping Your Skin Squeaky Clean
You must be thinking this is such an obvious thing to do. But, keeping your skin clean doesn't mean washing it with water and soap. It means you need to add something extra.
Firstly, ditch your soap as it's going to do nothing good and instead make your skin rough. Use a good face wash that has got the goodness of Nature. And along with that, use a face scrubber that removes all the impurities at ease. The scrubber and the facewash you chose should have a sink with your skin type. For instance, if you have got oily skin, you may opt for our – Aprifresh Apricot Scrub, and team it up with the Neempure Facewash.
TIP 2: Mask Up, Every Alternative Day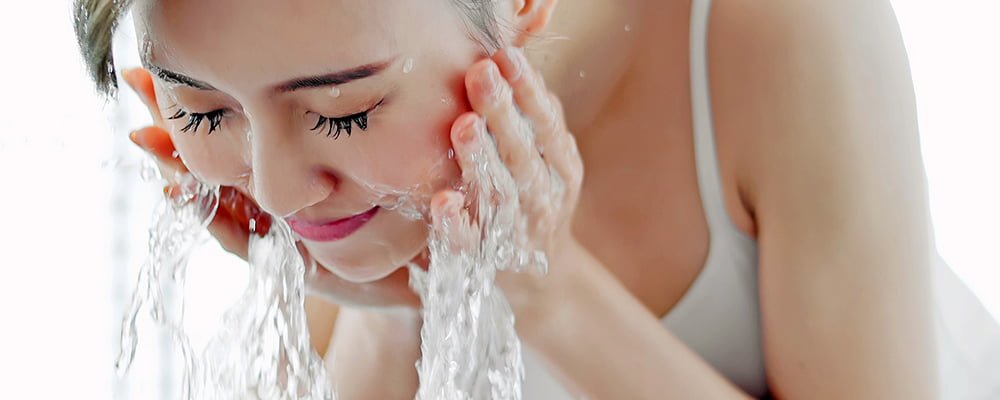 Many think that masks and Face packs are nothing but a waste of money. However, if you ask any skin expert, they would say, it's the best way to rejuvenate any parched skin. So, if possible, bring home some of our face packs and masks, and take good care of your skin.
Some of the best face masks we have are – Neempure, Almondfine, Glopure, and many more. And as far as the masks are concerned, the one that has always been every customer's favorite is the Bamboo Charcoal Peel-Off Mask.
TIP 3: Serum is the "Ultimatum"!
If you are one of those who is not a night cream person because of the too much greasiness, then serum is just the right thing for you! It absorbs in your skin properly, doesn't makes your skin feel heavy, and last but not the least, doesn't make it look and feel greasy.
We have so far included 4 serums in our kitty, and all 4 are miraculous. But, if we have to choose one of this particular season or the occasion that's knocking at the door, then we would voot for 'GloPure'.
TIP 4: Facial, for the final touch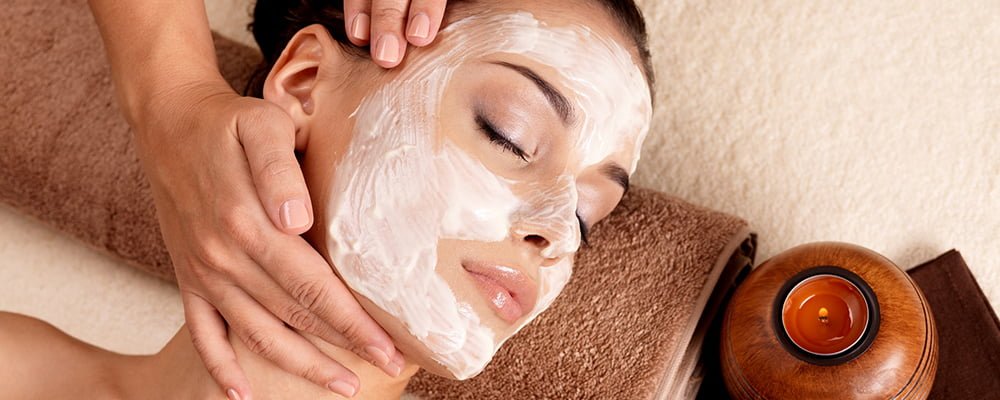 On the day of Diwali, wake up early and take a nice, lukewarm shower, and then sit for a facial session that's going to enhance your skin's existing glow. If you purchase any of our facial kits, you need not even hire someone for doing the major task; you can do it yourself.
Currently, there are around 9 different variants of facial kits. But for a special day like Diwali, we suggest you opt for the 'Glowing Facial Kit'.
This facial kit consists of 6 pouches containing 6 different elements that are so molecular that it penetrates your skin easily, and gives it an instant glow! Not just the glow, it has been proven that this particular facial kit also improves the complexion, making it fairer and clearer.
So, these were the four skincare tips that are surely going to help you increase your glow. However, to add an extra edge to your Diwali-Look, don't forget to use our new range of color cosmetics, especially the eye cosmetic range. From the mascara to the liner and kajal, all of them are applauded for their performance of attracting attention. Hope this blog was helpful?
For more such updates on skincare, haircare, and makeup, keep following us!